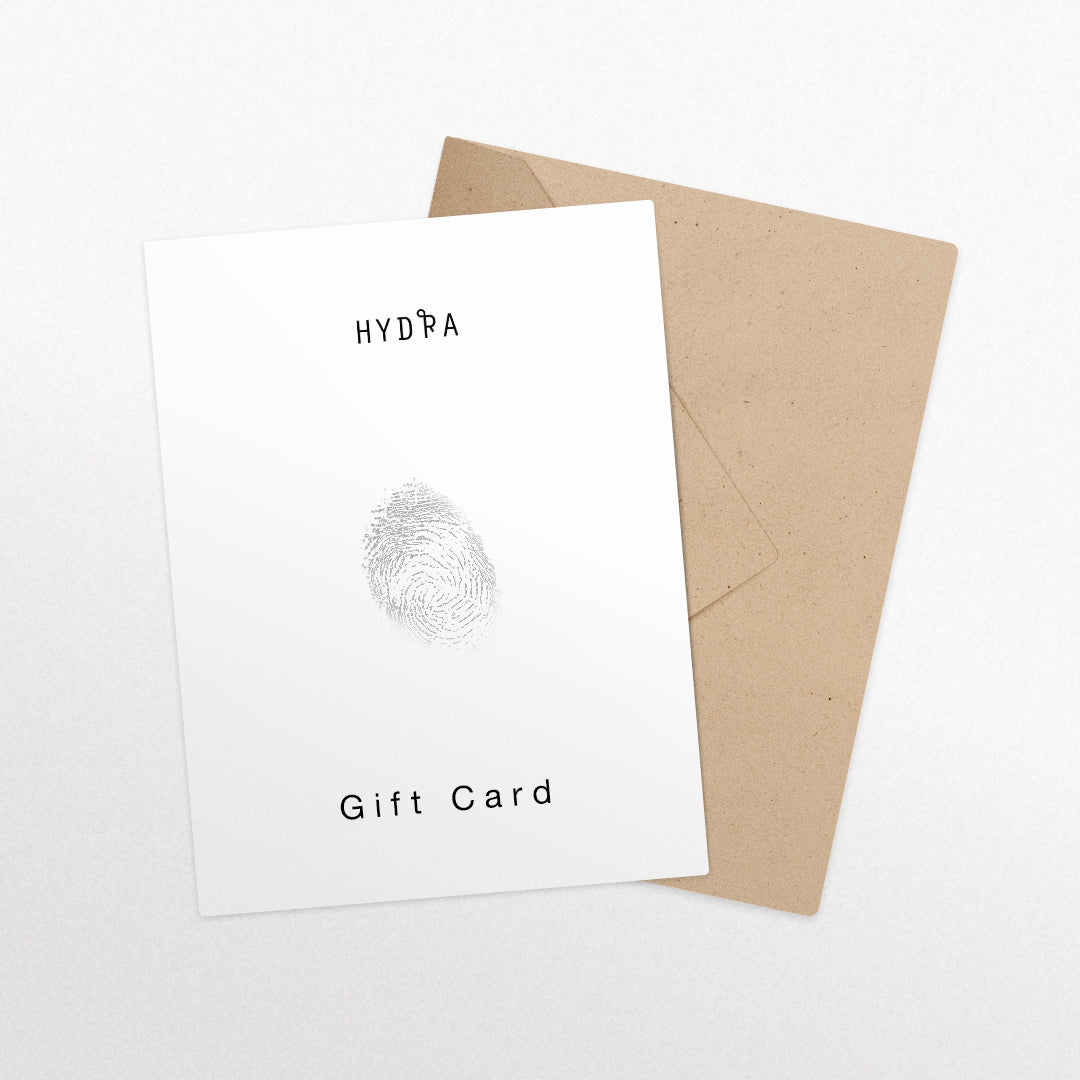 Description
Shipping
FAQ
Customize
Its always a good idea to get a HYDRA Gift Card.
Choose the amount you wish to give and write a short greeting from your heart.
Now go to check out and fill in the details.
Thanks for choosing HYDRA.
All our jewelry is made-to-order and takes up to 30 days to make.
Shipping in Israel takes between 48 to 72 hours.
International shipping takes up to 7 days.
For more information go to - Shipping & Returns
I want to add an engraving and change the color of the gemstones. Is that possible?
Sure! We can customize your order in many ways. Contact us and we will talk about it.
What if I don't like the jewelry I received?
That's OK! Although we did make your order just for you we really want you to love your jewelry, you can send it back and get your money's worth in credit to use in our shop.
Please check for more information in our Shipping & Return Policy.
Is the shipping free?
Yes. We will express ship your jewelry with no further charge. Check out our Shipping & Return Policy for more information.
We love making special orders and designing personal jewelry for our clients. If you have an idea for a custom-made piece of jewelry, please contact us by email.